Do You Need a Fix and Flip Loan?
Get Your Fix and Flip Loan
If you are a property investor in Tampa, Florida that is looking to get fast cash to start your next house flipping project, then we can help you. We have over twenty years of experience and getting qualified is extremely easy. Keep reading to learn more about our qualification process and then don't hesitate to give us a call and get approved today!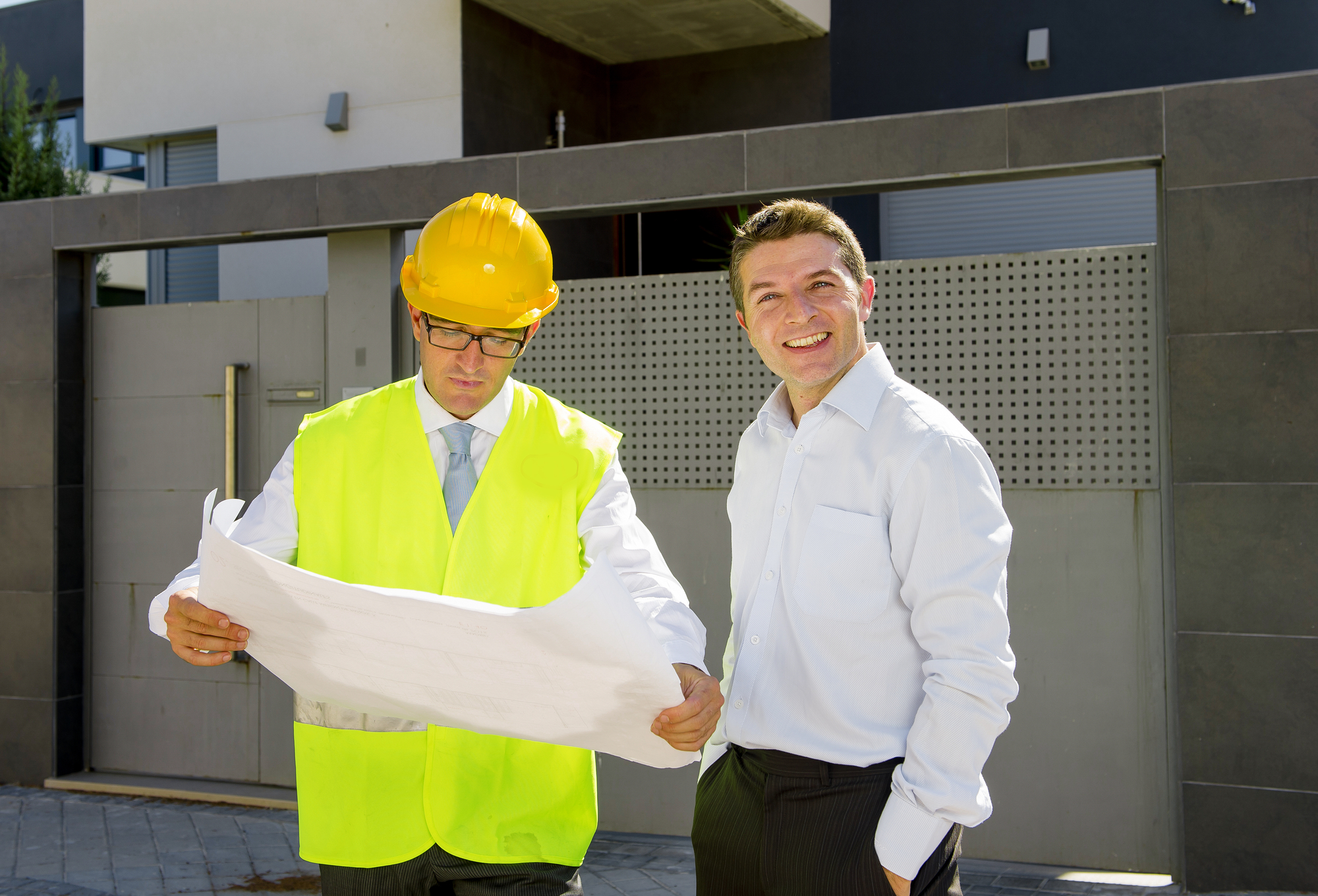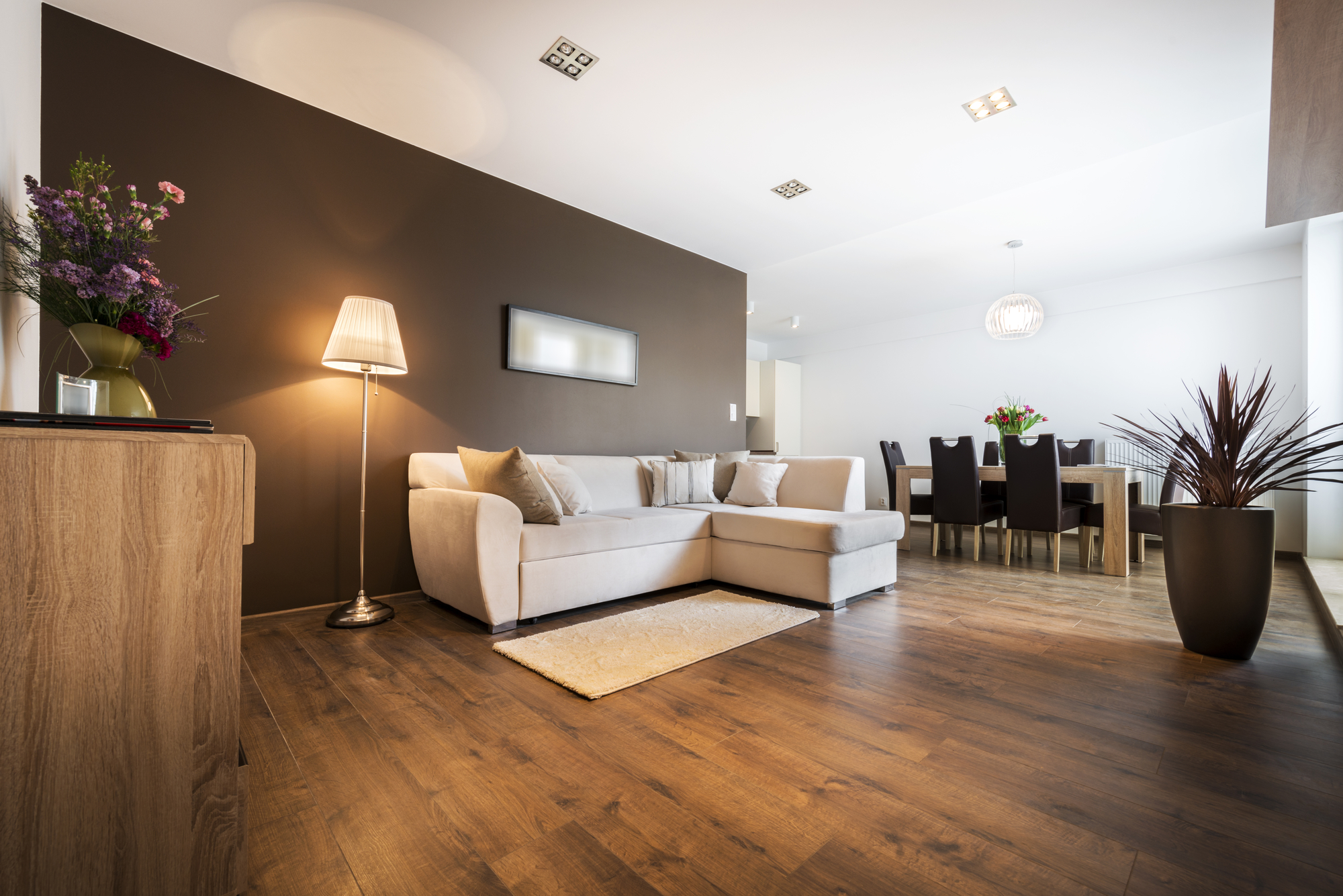 Our Qualification Process
To qualify for any of our hard money loan programs is simple and we don't even require a credit check! All we need to do is verify that you have property that you can put up for collateral and let us know exactly how much money you need to get started on your fix and flip project.
Why Choose Us?
Besides being in business for over twenty years, our company is dedicated to helping you get the best rates available for your projects. We are also experts in the hous flipping industry, so we know your business. We look forward to helping you achieve your business goals.
We would also like to mention that our company can get you financed much easier than a traditional lending company, and you won't have to jump through any uneccesary hoops!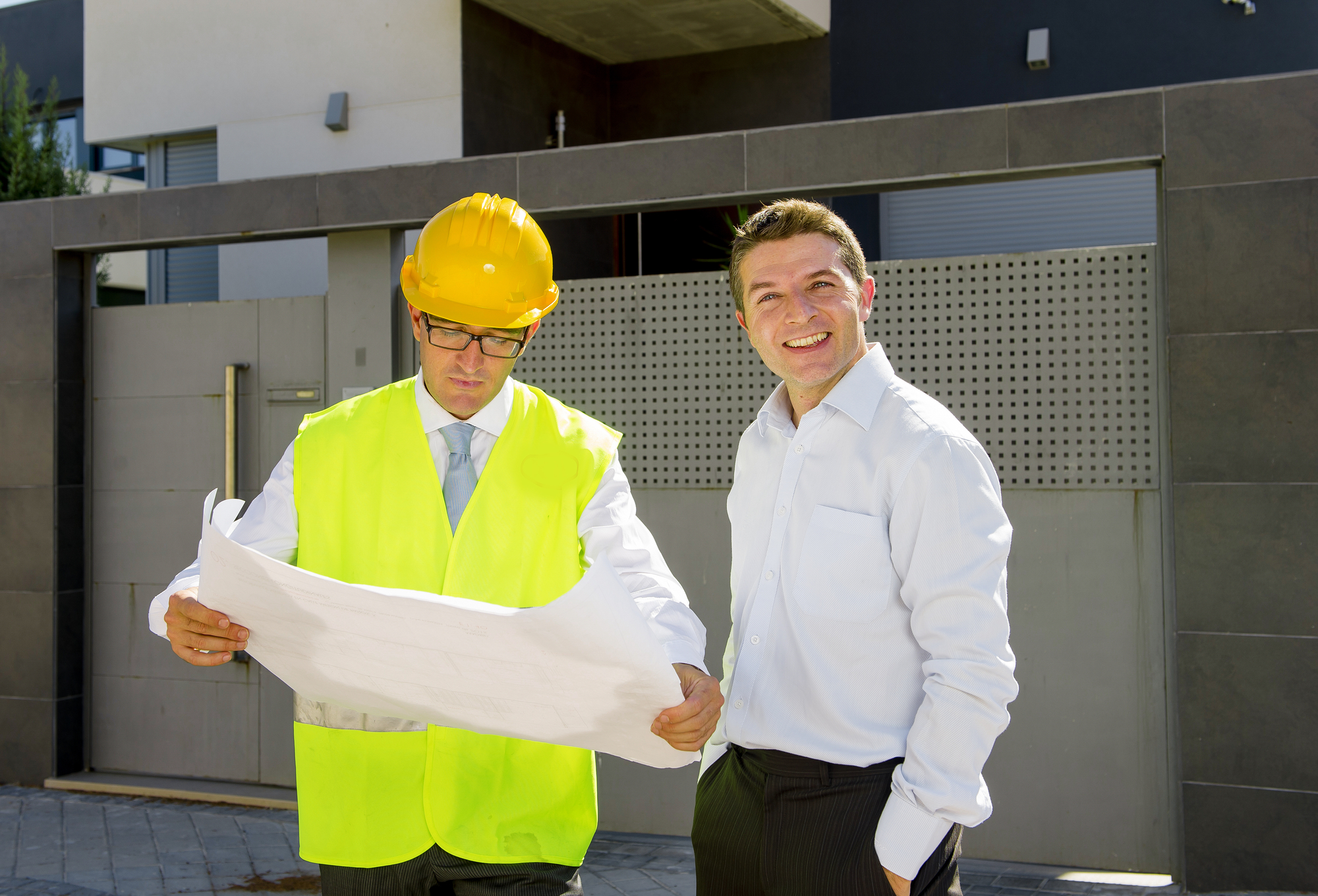 Open Hours
9am – 5pm M – F
What we Do
Fix and Flip Loans
Home Rehab Loans
Property Investment Loans
Get Your Hard Money Loan Today